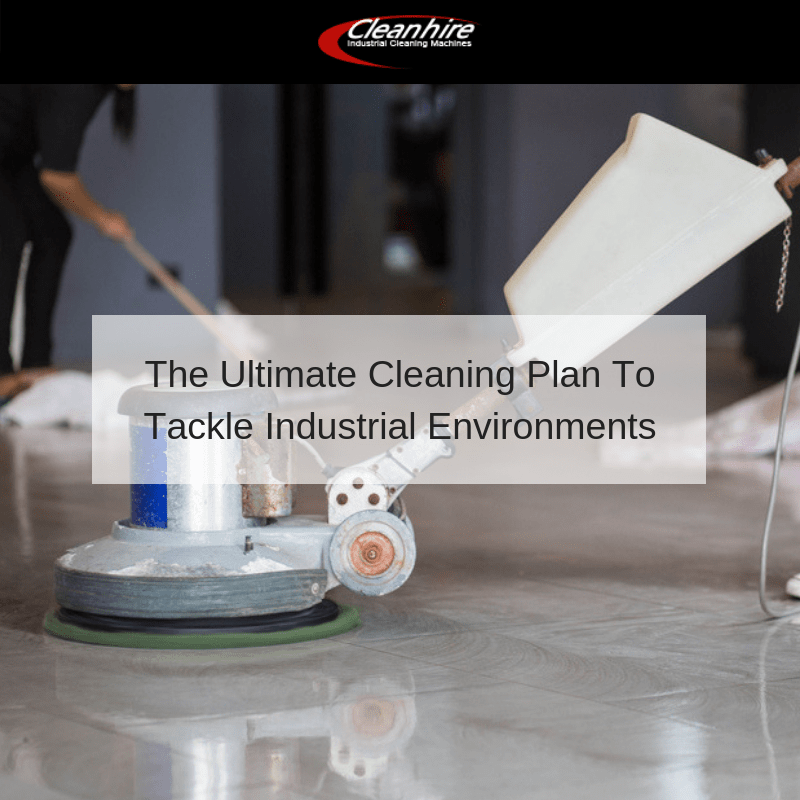 Ensuring that industrial environments are clean, safe and free of debris has never been an easy task. This is particularly the case when dealing with larger areas such as factories and warehouses.
Having the right protocols in place can make all of the difference in the world between a potentially hazardous situation and a well-maintained area. Let's quickly examine how you can maximise your in-house efforts in order to deliver targeted and efficient results when the time is right.
Identifying the Risks that are Present
It is first important to identify the specific areas which need to be addressed in terms of priority. Some common examples in this case include busy warehouses, showroom floors and any locations associated with a high rate of foot traffic.
However, domestic cleaning devices will not often suffice. This is when the use of an efficient industrial floor sweeper will come in handy. These powerful units have been designed to handle extremely demanding workloads, so a clean environment is much closer than you may believe.
Using Modern and Professional Cleaning Equipment
Many businesses will often rent cleaning equipment, as these units are maintained to the highest of standards and there are a wealth of options to select.
This is arguably the most cost-effective method as well due to the fact that any mechanical issues (although quite rare) will be handled by the supplier in question. Rental options are quite flexible and reputable suppliers such as Cleanhire offer a range of brand-name products.
Delegating Responsibility
Larger environments tend to dictate that multiple employees will need to participate in common cleaning and maintenance tasks. This is when accountability comes into play.
For example, one individual can oversee the use of industrial floor scrubbers while another may be in charge of ensuring that specific areas of a building are cordoned off during the cleaning process. This is the best way to ensure that all projects are completed in a timely fashion.
Even very large industrial environments can be efficiently cleaned if you prepare in advance. In the same respect, hiring industrial sweepers and scrubbers from Cleanhire is the best way to guarantee that challenging tasks will not require an inordinate amount of time to complete.