Industrial Cleaning Machines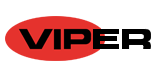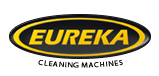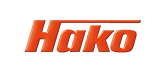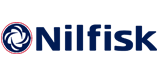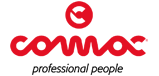 Top-notch Industrial Cleaning Machines for Purchase or Hire
Here at Cleanhire, we hire out a wide comprehensive range of industrial cleaning machines for big warehouses. The machines we stock include, Scrubber Dryers, Floor Sweepers and Industrial Vacuum Cleaners from all the leading manufacturers. The use of an industrial cleaning machine is to clean big surface areas in quick succession.
The manufacturers we provide for hire include, Comac, Omnia, Innova and many more. You have the option of hiring a ride on or push along cleaning machine, both are just as effective. Being a cleaner of a big industrial warehouse can be challenging which is why we hire out these cleaning machines to help you get the job done faster.
Whether it is the cleaning or the polishing of the floor each one of our cleaning machines are designed to cope with the industrial environment, ie hazardous areas.
At Cleanhire, our job is to know industrial cleaning machines inside and out, so that we can offer our customers unparalleled product quality, specialised repair services, expert advice, and any additional accessories to match their requirements.
We pride ourselves in offering a large selection of machines which uphold the professional standard that our clients have come to expect. You can rest assured that our high-performance machines will get the job done quickly and easily, with flawless results, whether you require light or heavy duty cleaning.
We also offer combinations of scrubber sweeper and scrubber dryer machines for indoor and outdoor use. Our high-quality accessories will further reduce operating and maintenance costs for the industrial cleaning equipment.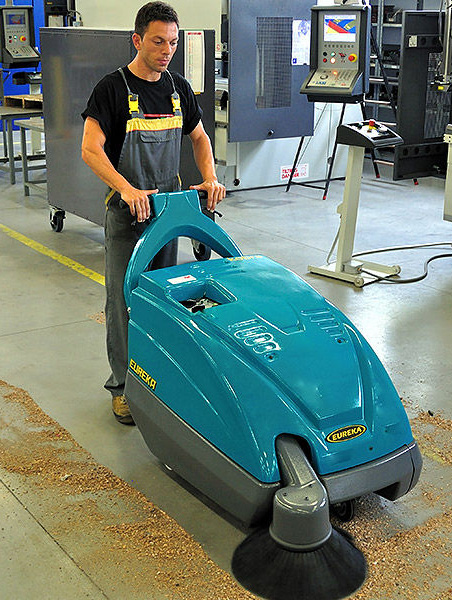 Our Clean Hire Team
If you are interested in any of the products we have to offer then do not hesitate to get in touch with a member of our team at Clean Hire and we will help find the perfect industrial cleaning equipment to meet your needs.
Our dedicated technicians come with years of industry expertise, to offer friendly and efficient assistance, and address any client requirements. We will happily guide you through simple operator training, so that your cleaning equipment will be up and running in no time at all.
With our machines, all your cleaning will be stress-free and easy, and you will be proud of your spotless floors. If you're looking for a one stop shop for all your industrial cleaning equipment requirements, you've come to the right place.