Industrial Cleaning Machines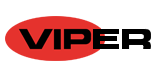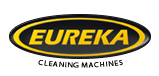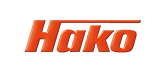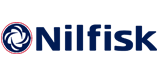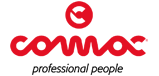 Top-notch Industrial Cleaning Machines for Purchase or Hire
Here at Cleanhire, we hire out a wide comprehensive range of industrial cleaning machines for big warehouses. The machines we stock include Scrubber Dryers, Floor Sweepers and Industrial Vacuum Cleaners from all the leading manufacturers. The use of a floor cleaning machine is to clean big surface areas in quick succession.
The manufacturers we provide for hire include, Comac, Omnia, Innova and many more. You have the option of hiring a ride on or push along cleaning machine, both are just as effective. Being a cleaner of a big industrial warehouse can be challenging which is why we hire out these cleaning machines to help you get the job done faster.
Whether it is the cleaning or the polishing of the floor each one of our cleaning machines are designed to cope with the industrial environment, ie hazardous areas.
At Cleanhire, our job is to know industrial cleaning machines inside and out, so that we can offer our customers unparalleled product quality, specialised repair services, expert advice, and any additional accessories to match their requirements.
We pride ourselves in offering a large selection of machines which uphold the professional standard that our clients have come to expect. You can rest assured that our high-performance machines will get the job done quickly and easily, with flawless results, whether you require light or heavy duty cleaning.
We also offer combinations of large scrubber sweeper and scrubber dryer machines for indoor and outdoor use. Our high-quality accessories will further reduce operating and maintenance costs. Contact us with any enquiries.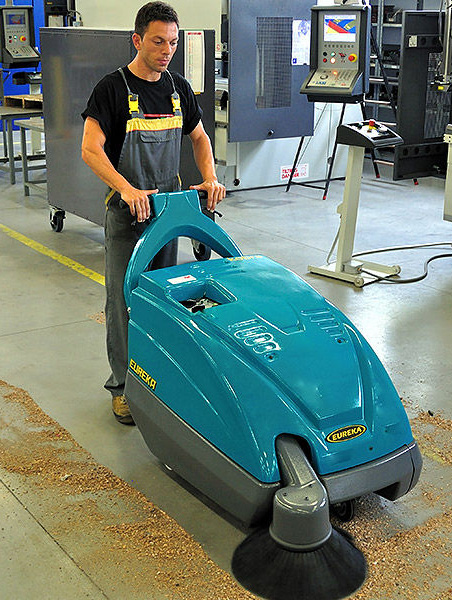 Our Clean Hire Team
If you are interested in any of the products we have to offer then do not hesitate to get in touch with a member of our team at Clean Hire and we will help find the perfect floor cleaning equipment to meet your needs.
Our dedicated technicians come with years of industry expertise, to offer friendly and efficient assistance, and address any client requirements. We will happily guide you through simple operator training so that your cleaning equipment will be up and running in no time at all.
With our machines, all your cleaning will be stress-free and easy, and you will be proud of your spotless floors. If you're looking for a one stop shop for all your floor cleaning machine requirements, you've come to the right place.
The Importance of Industrial Cleaning Equipment
It is easy to use traditional cleaning methods in small areas which certainly have low traffic. When it comes to a public place which has high traffic, flooring cleaning equipment will be vital if that place is to be kept clean and in healthy conditions for those that use them.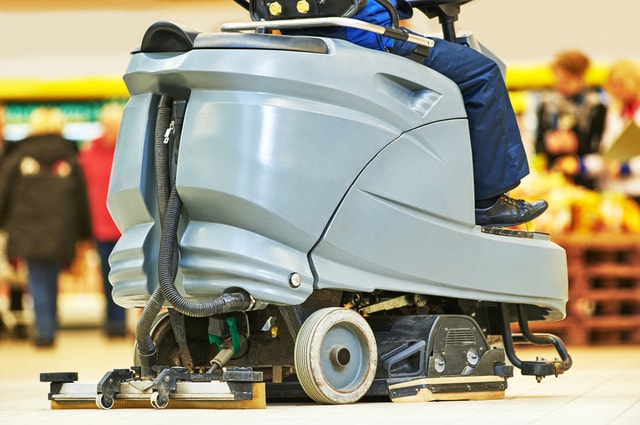 The following are some of the importance of using the modern equipment:
Preventing infections.
The methods used in cleaning will determine how clean and healthy a place will be. The tools you use will dictate how well an area will be free from germs, contaminants, and viruses which are hazardous to health. Use of industrial cleaning appliances is more efficient than cleaning manually with a mop and a bucket of water. Cleaning equipment has potent chemicals to kill microscopic organisms that are infectious. These chemicals also clean dirt efficiently which harbour these micro-organisms. They will go a long way to make sure a place is clean and healthy to maintain a favourable working environment for the employees and clients.
Keeping the place crispy and fragrant.
Some of the cleaning equipment, for example industrial scrubbers, use moisture in reduced proportions in comparison to manual cleaning tools such as the mops. It will guarantee that a place will dry up fast. Therefore, the possibility of accidents, such as one slipping on a wet floor, will be reduced. The cleaning substances too are scented. They will not just leave a place clean, but also fragrant and invigorated.
Economical and eco-friendly.
Industrial cleaning equipment replaces the cleaning task force that is required to do the work manually. They are also built in such a way that they consume little amounts of energy which is economical. When it comes to the environment, they will not contaminate its essential components such as air which if harmed, could lead to breathing problems and other health-related complications.
Raising the concentration levels and enthusiasm of the staff.
If the staff concentration is deterred by the environment, it will lower the productivity levels. There is also a high likelihood of workers getting infected which also is a factor that will not be in favour of a high and quality production. On the other hand, a clean and healthy surrounding to operate in will boost up the concentration and enthusiasm of the workforce. It will also build up confidence and trust of the employees in their employers which will motivate them to give their best.