Industrial Floor Cleaner Hire Specialists
Cleanhire UK is a company based in St Helens, England that provides industrial floor cleaning machines for hire. We offer different types of equipment including scrubbers, vacuums and sweepers from industry leading brands to businesses across the United Kingdom.
Our industrial floor cleaners are tough, durable and easy to operate, making them perfect for businesses that need a thorough cleaning of large areas – from office buildings to warehouses or factories. All our products come with flexible hire options that can be ordered on either short-term or long-term contracts to suit your needs.
No matter what floor cleaning equipment you need, we are the company to turn to. Our dedicated team of experts will be happy to help you find the right solution for your business or project – contact us today on 01744 882332 or email info@cleanhire.co.uk.

Large Range of Industrial Floor Cleaners

UK Wide Coverage

Fast, Friendly Service at Competitive Prices
Floor Cleaning Equipment Hire From the Best
Cleanhire UK supplies all floor cleaners for the industrial and commercial sectors. The products are available to rent, lease or buy and come in a wide range of different sizes.
For over 30 years, we have been providing quality products and services to our clients. Our team of engineers are the best in the industry with a wealth of experience in all types of floor cleaning machines. If you hire us for your needs, expect nothing less than superior service from start to finish!
CFM Industrial Cleaning Machines
Cleanhire is the number one supplier of CFM industrial cleaning machines available for long and short term hire. With our CFM machines, you are guaranteed to get the job done. These vacuums provide the ultimate cleaning power to tackle all types of dirt.
Contact Cleanhire UK today for more information on the latest industrial floor cleaners and other cleaning equipment available to hire in both long or short term periods. Speak with a member of our experienced team of engineers on 01744 882332 to find out the best machine for your needs.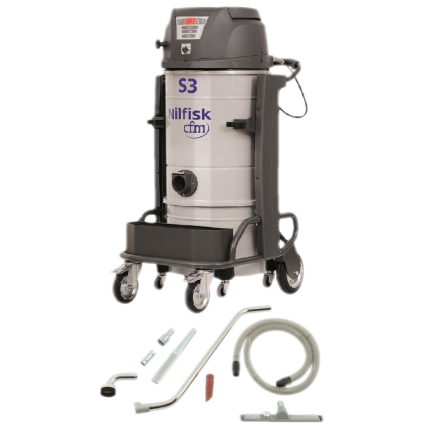 Cleanhire UK Limited
Unit 4 Diamond Business Park
Sandwash Close
Rainford
St Helens
WA11 8LU

Phone: 01744 633738

Email: info@cleanhire.co.uk