Industrial Cleaning Machines Specialists
Welcome to Cleanhire,
your specialist, industrial
floor cleaning machine
supplier of choice
Industrial Floor Cleaner Hire Specialists
Welcome to Cleanhire, the only supplier you'll ever need for industrial cleaning equipment and machinery. We specialise in the sale, hire, service, lease and rental of all sizes of industrial floor cleaning machines. Our industrial floor cleaners range from industrial vacuum cleaners and floor sweepers through to Viper floor scrubbers.
Therefore, we are perfectly positioned to meet all of your cleaning machine hire requirements. Whatever the size of your business, wherever you are based in the UK, we are here to offer a cost effective solution that's right for you.

Large Range of Industrial Floor Cleaners

UK Wide Coverage

Fast, Friendly Service at Competitive Prices
Our industrial floor cleaners come in a variety of shapes and sizes and are built for a range of purposes that go beyond well those of your regular domestic cleaning equipment. These floor scrubber sweeper machines include mechanised floor sweepers, heavy duty vacuum cleaners and industrial purpose scrubber dryers.
Cleanhire UK are suppliers of all floor cleaners used in the industrial sector. Each product we supply is available to rent, lease or buy.
CFM Industrial Cleaning Machines
The CFM range of industrial floor cleaning machines have a wealth of state-of-the-art features. Such as the ability to reduce on-site injury risks. Also their ability to improve the Health and Safety conditions of your premises. What's more, a CFM industrial cleaning machine means lower property maintenance and insurance costs. Why not contact us to see how we can help.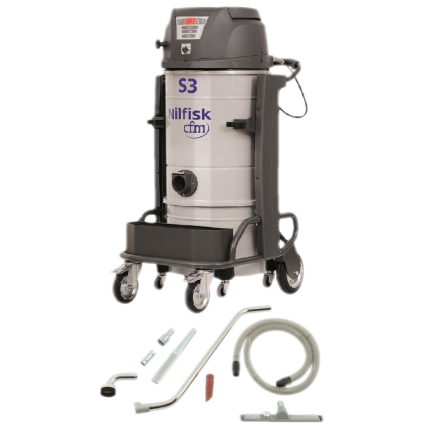 Cleanhire UK Limited
Unit 4 Diamond Business Park
Sandwash Close
Rainford
St Helens
WA11 8LU

Phone: 01744 633738

Email: info@cleanhire.co.uk