How Roomba-esque driverless scrubber sweepers could revolutionise the way we clean industrial premises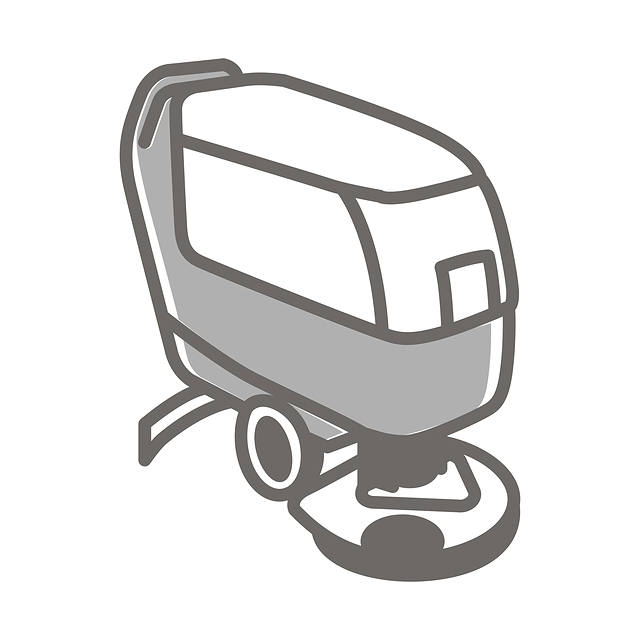 Over the last fifty years, automation has led to the arrival of driverless trains, cars, and robotic vacuum cleaners. The most famous one of the latter is the Roomba which has become a de facto standard for the automated vacuum cleaner niche. Shortly before Christmas, Nilfisk have launched an industrial equivalent to the Roomba. Enter the Advance Liberty A50 autonomous scrubber.
The A50 is the first of a new generation of autonomous industrial cleaners. This is Nilfisk's entry into the driverless cleaner market. Like the Roomba, it uses cameras, lasers, and robotic sensors to negotiate floors and edges. Unlike the Roomba, you can switch between automatic and manual controls. Whether you wish to take control or have a rest, the Advance Liberty A50 allows for both options. This video demonstrates its uses in both guises.
The driverless cleaner was tested at the ISSA/INTERCLEAN North American Tradeshow and Conference. This took place on the 26 – 28 October 2016 at McCormick Place, in Chicago.
Joint Venture
The Advance Liberty A50 is a joint venture between Nilfisk and Carnegie Robotics LLC. Nilfisk are a leading name in the design and manufacture of industrial cleaning products. The driverless scrubber sweeper is the first product to be launched under the company's Horizon Program.
Carnegie Robotics LLC specialise in the creation of advanced robotic sensors and platforms for a number of applications. These include agriculture, defence, and extractive industries.
Would you want a driverless sweeper scrubber?
One major selling point is its ability to switch from automatic to manual modes. Where industrial premises need to be cleaned overnight, the Advance Liberty A50's automatic mode comes into its own.
Would we buy one? Its dual modes make for maximum flexibility, so it could be a possible "yes".