How Winbot's robotic window cleaner has worse compatibility issues than Windows Vista ever did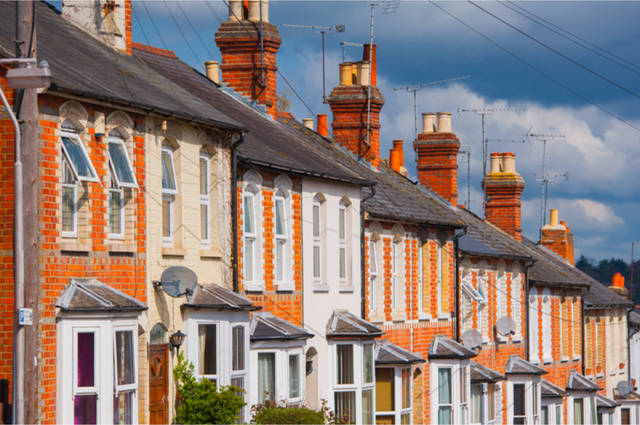 Window cleaning can be a tedious job and a dangerous one.  Especially if you clean your own windows.  We at Clean Hire recommend hiring professional window cleaners to do your double glazing, entrance doors and the like.  What if you wish to clean your house windows?  You could always use high pressure water jets or the bucket and Windolene.
If you're looking for a suitable alternative, Ecovacs' range of Winbot robotic window cleaners may fit the bill.  The Ecovacs W830 is designed for home use, looking like an elongated steam iron or a sandwich toaster.  Just plug in the window cleaner, rest it on the window you wish to clean, press the button on the handle and away you go.  How does it work?  It uses the same sensing technology as the Roomba robotic vacuum cleaner.  Only with windows instead of carpets and hard floors.
The Winbot's windows compatibility issues
It all seems promising but there may be some windows it may have trouble with negotiating.  This clip from the Techmoan YouTube channel proves this point.
If you ever go on Techmoan's YouTube channel, he really does know his stuff.  Especially with obsolescent home entertainment systems rather than cleaning products.  One thing he does stress in the clip is (if you do fancy one from the Amazon link in the clip), familiarise yourself with Amazon's Returns Policy. There may be issues with certain kinds of windows, so bear this in mind.