The Competition among Different Cleaning Systems for a Contract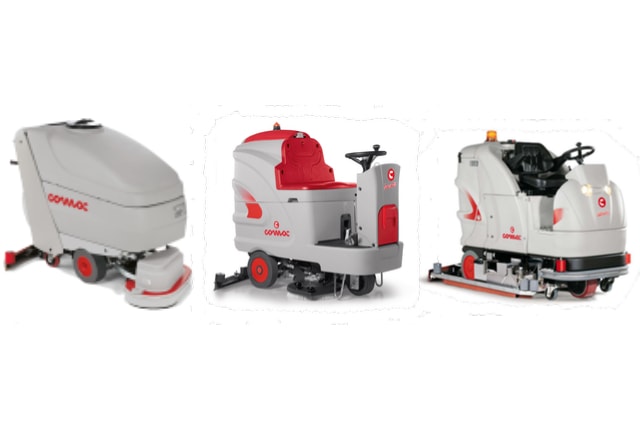 Recently. a big station cleaning contract needed an automated cleaning system which resulted in a cleaning competition being held. This was to determine which automated scrubber dryer is the most superior. Deutsch Bahn (DB) and DB Mindbox digital innovation laboratory organised this event after pitting cleaning machines from four big manufacturers against one another. The winner was promised a 2-year contract, working with DB to develop automated cleaning systems.
Here were the four contestants:
• ADLATUS Robotics, this is a new Ulm-based company that has been making cleaning robots for three years. They also won the PURUS Innovation award last year.
• Taski Diversey- this is an American cleaning and hygiene apparatus supplier that has been very active in the worldwide cleaning robots market.
• Cleanfix- this is a Swiss Organisation that has been in the business of supplying cleaning devices for decades.
• Hefter Cleantech-this is a company that has been in the escalator and floor cleaning devices for ages.
These four robots needed to compete on a 200 square meter course. They had to clean different stains like ketchup and leftover chips. A jury was present to assess the performance of these robots. Their considerations were on the ability of each robot to familiarise with its station, its perfection of cleaning areas, reaction to obstacles, including people, its cleaning performance, operational safety and quality of finish. The winner is yet to be announced.
DB's costs for regular cleaning at 5,700 railway stations all over Germany stand at tens of millions of euros each year. It constantly uses scrubber drier apparatus to do major, regular cleaning. So far, it has cleaned over 1.8 million square meters that include 15,000 sq meters in Berlin Hbf. DB has been looking to get robots that will help in cleaning its station across Germany. This is as part of its quality programme.
There are several aspects to the robot cleaner design that need to be addressed under the contract framework. They include improving its manoeuvrability system and distance sensors to make sure they can easily detect moving objects. To offer independent operation for longer, these robots should be able to go to designated service points whenever their batteries die out, water tanks fill up or freshwater tanks needs to be refilled.
DB has put into place the ability for station users to report any problems regarding rubbish and dirt. This is done to more than 200 stations via WhatsApp. It is as part of their effort to maintain cleanliness. This ensures that their staff members get to address these issues in the shortest time possible.