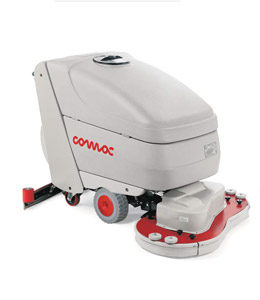 Comac Floor Scrubbers: Our Magnificent Seven
Whether you're cleaning the tightest of crevices or the most spacious of rooms, we at Clean Hire UK have a
Read more.
Introducing the Tennant M20
What's mean, bottle green and grey and ready to clean, inside and outside? None other than the latest development in
Read more.

A Visual Guide to the Importance of Floor Cleaning
The design team here at Clean hire have provided a visual guide to the importance of floor cleaning in professional and
Read more.