A clean sweep for Blackbrook JFC, thanks to Cleanhire's support for grassroots sport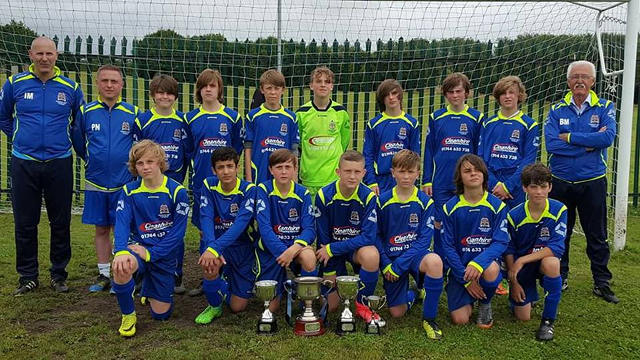 In 1948, 1999, 2001, and 2017, what do Glasgow Rangers, Manchester United, Stalybridge Celtic, and Blackbrook JFC have in common? In their respective leagues, they have won trebles. Rangers with the Scottish First Division, Scottish Cup, and the Scottish League Cup. Stalybridge Celtic did with the Northern Premier League title, Cheshire Senior Cup, and the NPL President's Cup.
As well as our support for Thatto Heath Crusaders, we at Cleanhire are proud to associated with another successful team. Let's raise a glass to Blackbrook Junior Football Club, who finished last season with an incredible treble.
Blackbrook JFC, normally seen in the black and white striped shirts, won the St Helens and Rainhill Junior Alliance Football League with a 100% record. As well as winning all fifteen games in their under-13s league, they have scored 85 goals with fourteen goals against. In addition to their league success, they also won the St Helens and Rainhill Junior Alliance League Cup. They beat Knowsley South 3 – 0.
Plus, their record-breaking under thirteens side became the first St. Helens based side to lift the Liverpool County FA Saturday Cup. They beat Clubsport 2 – 1 at the Liverpool County FA headquarters in Walton. Following last season's record, they have set themselves a high bar for the new season, only weeks away.
Blackbrook JFC will be playing in the Manchester Super Cup, which shall see the under-13s side facing European and overseas academy teams. It's going to be quite a challenge but, going off how well last season has been, they will be up for it.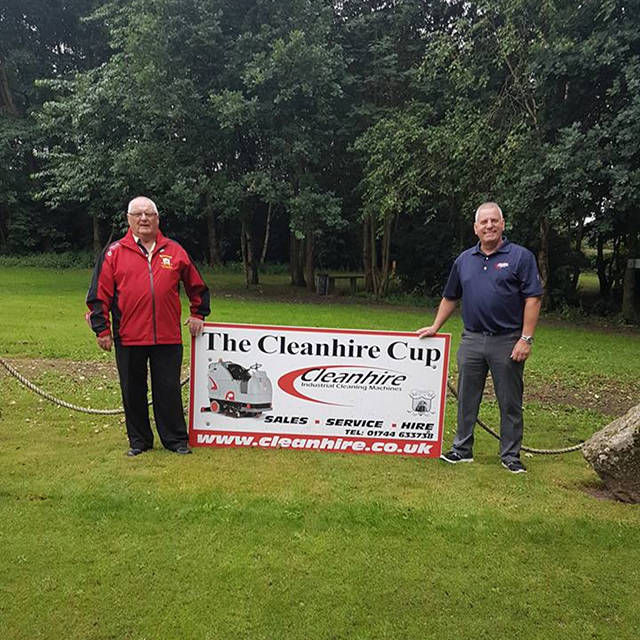 Clean Hire, 17 July 2017.