Industrial cleaner in labour gives birth, wearing a Chewbacca the Wookie mask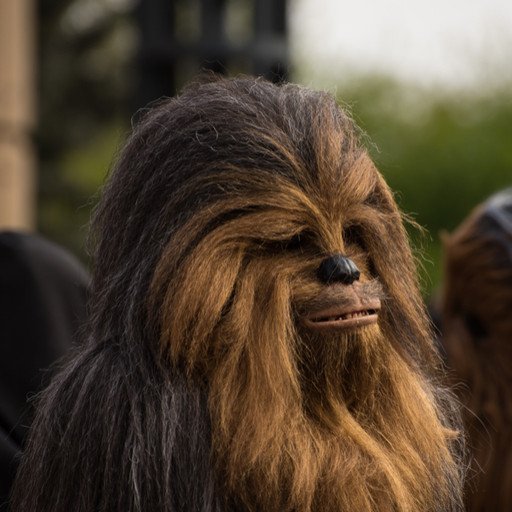 From a maternity ward far far away, Barrow-in-Furness mother Aimee Smith (26), gave birth to her child in a way most unusual to many people. The industrial cleaner smuggled a Chewbacca the Wookie mask into the maternity ward. At Furness General Hospital, Aimee's mask gave the midwives a laugh.
Mid way through her contractions, she mimicked the growling of the hairy character seen in The Return of the Jedi. With Albie planned as her third and last child, the industrial cleaner wanted to mark this event in style. Her sister-in-law suggested wearing the Chewbacca mask whilst in labour.
As well as having it captured for posterity by her boyfriend Michael Ogden, they have suggested saving a DVD copy for her newborn child. The aforementioned clip was posted on the Daily Mirror's website.
May the Forceps Be With You
The late great John Sullivan of Only Fools and Horses fame would have appreciated a story along these lines. You would too. Last but not least, from Clean Hire, may The Fourth Be With You this summer.
Clean Hire, 04 July 2017.