Immediate response to a spill in your workplace can change its outcome. If you are unable to avoid the spills in the first place, lightning-fast reactions are critical.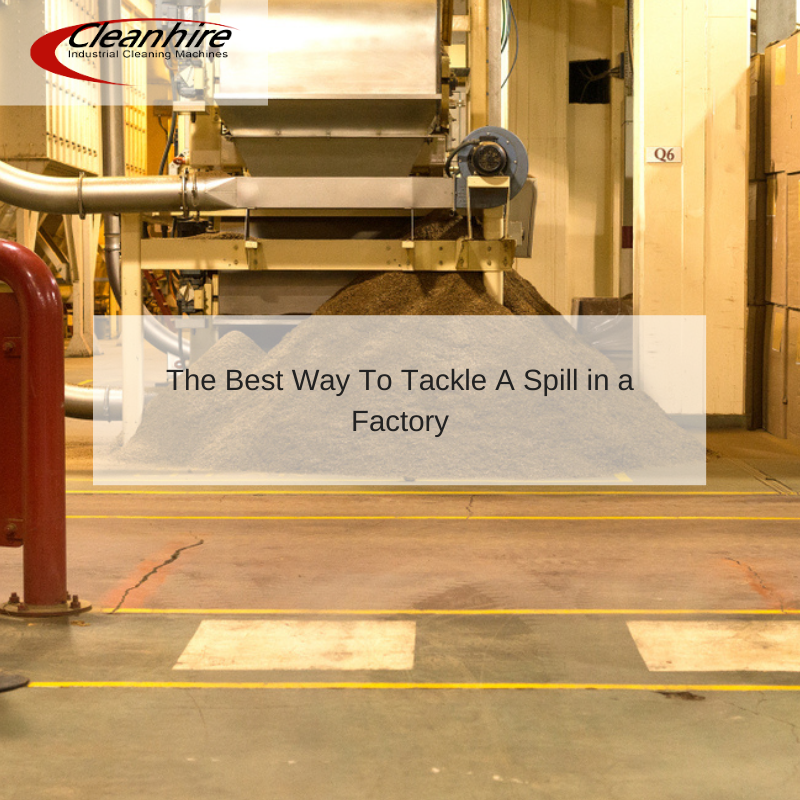 Also, having the right absorbents at hand will be of big help. Never under-estimate small and regular spilling. To avoid any unprecedented damages due to spillage, here is how to control it;
Commence with Doing Some Maintenance
It would help if you avoided tiny leaks of anything. Ensure that new taps or gaskets are well fitted. If the workplace is kept clean, it is more likely that people will be conscious to avoid any spills. Temporarily, you can fit absorbent materials under the leak. However, don't forget that this is temporary. Floor scrubber dryers can be of a big help here.
Always Be Prepared
Thinking of what is likely to spill, to what extent, and the damage it can cause is a good move too. This will help you acquire the needful absorbents and have them stored near the potential spillage areas. It is therefore critical to note that different absorbents are good for water and oil spillages. Some are effective for both.
Mop It
Soaking up or moping the spillage is one of the ideal ways to deal with it instantly. At this point, you can employ the services of industrial vacuum cleaners. They will be a big help because they are used for various purposes and especially in large establishments.
Correct Disposal
Anything that has been used in cleaning or soaking up needs proper disposal if it should be. Generally, this means that the spillage is disposed of the same way the materials used could have been disposed of. Especially if the spillage involves oil, maximum caution and proper disposal of the mopping materials is vital.
Further, the availability of appropriate bags that resist the spilt material at your disposal is necessary. This will help since you will have time to make proper arrangements for a more effective way.
With that in mind, it is essential that you develop a spill plan for your employees and train them accordingly. They need to understand what they should do in case there is a spillage. This is the easiest way to minimize potential danger posed by factory spillage.