A handful of songs which could be dedicated to industrial cleaning – and the odd group with cleaning themed connections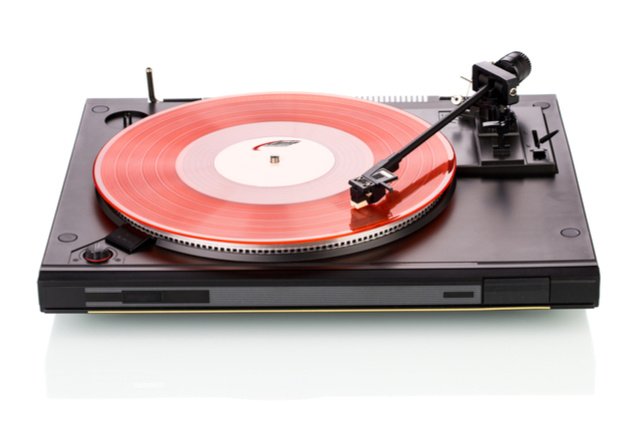 In the good old days of local radio, we at Clean Hire would have been familiar with Clive Tyldesley's commentary on Radio City. Or Billy Butler's wisecracks – also seen on the BBC and the long-forgotten Saturday morning television programme, The Mersey Pirate. Till Doctor Fox spoiled the party, Radio City, Piccadilly Radio, and the other independent stations had their own singles chart. Supposing Clean Hire had its own station, our ten songs would have a cleaning theme. Such as these seen below.
The Boy Does Nothing, Alesha Dixon (2008);
Clean Clean, Buggles (1979);
Steamy Windows, Tina Turner (1990);
Neat Neat Neat, The Damned (1977);
I Am Not Your Broom, They Might Be Giants (2002);
Tantalise (Wo Wo Ee Yeh Yeh), Jimmy the Hoover (1983);
I Want to Break Free, Queen (1984);
Dust My Broom, Fleetwood Mac (1968);
The Magnificent Seven, The Clash (1980);
Shake 'n' Vac, Snuff (1992).
Our first one looks at the Strictly Come Dancing winner's best known song. It is a dig at laziness on a male slob's part. Clean Clean, by contrast, is a neat synth tune from Buggles, which appears on their debut album, The Age of Plastic.
Whereas cleaning plastic is a cinch with industrial vacuum cleaners and domestic cleaners, you might need a head for heights for window cleaning. Tina Turner's ode to condensation, Steamy Windows, peaked at 13. We prefer a long pole for window cleaning, but that's another story.
The pithy I Am Not Your Broom could really be dedicated to Trigger in Only Fools and Horses, played by the late great Roger Lloyd-Pack. Then again, so could Fleetwood Mac's Dust My Broom, the Peter Green era of the group.
For our sixth, seventh, ninth, and tenth entries, vacuum cleaners are a common factor. In name only for Jimmy the Hoover, whose Tantalise (Wo Wo Ee Yeh Yeh) was their only hit single, in summer 1983. How can we forget the music video for Queen's classic with Freddie Mercury and a Hoover Junior? There is reference to vacuum cleaners in the lyrics on The Clash's The Magnificent Seven.
We close this rundown with an ad break. Well, a tune from the hugely popular Shake 'n' Vac advertisement from 1979. The high speed 1992 cover version by Snuff is probably the best version.
Clean Hire, 01 September 2017.