Leicester City Council head supports ban on chewing gum in city centre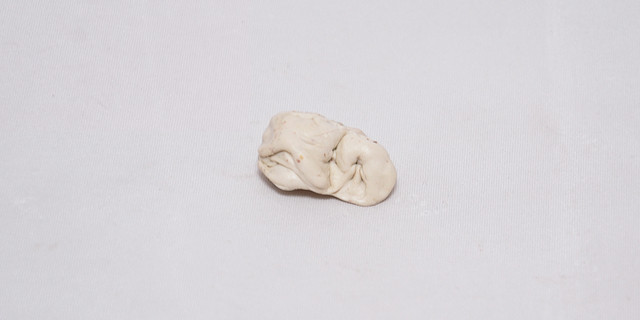 From St. Helens to St. Austell, there is one scourge of the streets that is more annoying than dog poop.  Worse than half eaten takeaways plonked on the floor. They are an absolute pain in the rear end, because the best of industrial vacuum cleaners can struggle with this material.  We are referring to chewing gum and bubble gum.
Why does chewing gum attract so much stick?
Firstly, when you see chewing gum on the pavements, they make an ugly mark on the slabs.  If you go to any major shopping centre, paving slabs are pockmarked with the stuff.  A lovely tiled piazza with red and dark grey brick can be marred by a pebbledashing of Doublemint or Juicy Fruit.  Next to the detritus of multifarious half-eaten sausage rolls.
When it gets on your shoes, it is annoying.  If you see chewing gum on a bus seat, don't go there.  Especially if your best pants are ruined by a dropped clump of gum.
Should we ban it from our streets?
Stewart Doughty, the Head of Parks and Open Spaces for Leicester City Council said in the Leicester Mercury he would like the ban the stuff.  He also added that Center Parcs resorts do not sell chewing gum or bubble gum.
In Britain, local authorities have no powers to ban the sale of chewing gum.  They can fine people who drop gum on pavements and streets by means of on-the-spot fines.
In Singapore, the sale and purchase of chewing gum for non-medicinal purposes is illegal.  This law has been in force since 2004.  Its ban was prompted by vandals sticking chewing gum to train door sensors.
What do you think?
Should a Singapore style ban be in place, which could be good news for cleaners? Or, should there be stricter fines? Whatever your opinions are on this subject, feel free to comment.
Clean Hire, 02 December 2016.