Industrial settings are an important part of the global economy. They provide goods and services that people use on a regular basis, but they can also aid in the transmission of diseases. In this blog post, we will discuss how industrial environments can help prevent the spread of the Omicron Covid 19 variant.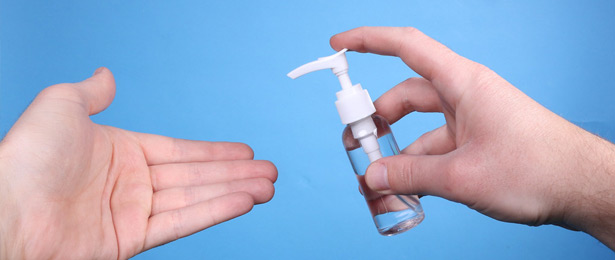 Regular Sanitisation and Handwashing
One of the most important ways industrial environments can help prevent the spread of the Omicron Covid-19 variant is by ensuring that workers regularly sanitise their hands and work surfaces. Sanitation is key to preventing the spread of any infectious disease, and it is especially important in industrial environments where there are many people coming into contact with each other.
For facility managers, installing hand sanitising stations in common areas is a great way to encourage workers to regularly sanitise their hands. By placing the stations near entrances and exits, facility managers can easily ensure that all people who enter or leave an industrial space are required to stop at hand sanitising stations before they head into workspaces.
If your company is planning on installing these stations, be sure to monitor when they'll need to be restocked and how much hand sanitiser is left in the dispensers. This will ensure that there is an endless supply of hand sanitiser throughout the day, encouraging all workers to clean their hands on a regular basis thus maximising the effectiveness of the stations.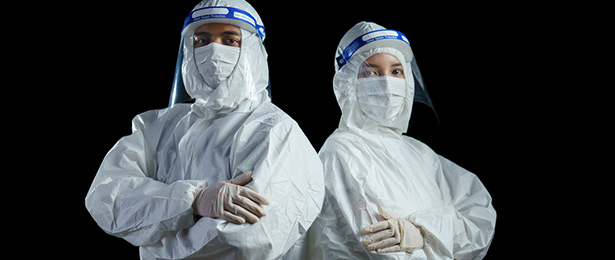 Using personal protective equipment (PPE)
In some high-risk sectors such as health care, it is common for workers to be required to wear masks, gloves and other personal protective equipment (PPE) when interacting with patients. It's important that these measures are also taken in industrial environments to help prevent the spread of Covid-19.
For example, factory and warehouse workers could wear face masks when around other colleagues to help prevent the spread of respiratory infections and other airborne diseases.
When handling goods that are ready to be passed onto other areas of the factory, workers should use gloves to protect their hands and minimise contact where possible with the product.
It is also important to ensure that PPE is being properly worn and cleaned on a regular basis. Masks, for example, should be replaced every three days and gloves should be changed after each shift.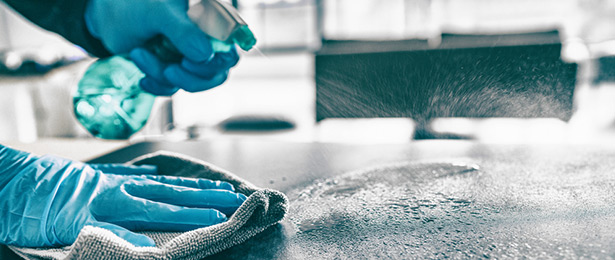 Cleaning and Disinfecting the Most High Risk Areas
For industrial cleaning companies and facility managers of industrial warehouses and factories, it is crucial to identify the most high-risk areas and put into place an effective cleaning and disinfection programme.
These areas can include:
Door handles
Escalators
Elevators
Desks and workstations
Lunchrooms, break rooms and vending machines
Any contact with contaminated surfaces must be immediately cleaned and disinfected using a hospital-grade disinfectant.
Also, don't forget about your floors. Most people forget that viruses like flu and coronaviruses can survive on surfaces for up to 48 hours so it would be wise to hire a heavy duty floor scrubber for large surface areas or an industrial vacuum cleaner for stairs and carpets.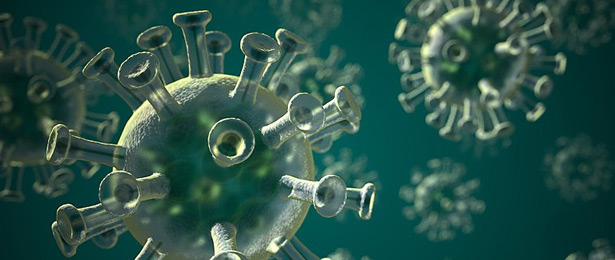 In Summary
Cleaning and disinfection of high-risk areas is the most important form of control for Omicron Covid-19. Regular sanitisation and handwashing, as well as using personal protective equipment (PPE), will help to reduce the spread of this variant in industrial environments. The Cleanhire team can provide you with an extensive range of industrial cleaning equipment that's available for hire or purchase. Contact us if you are looking to buy any new machinery.