Effective cleaning in an industrial building can help give an excellent impression to visitors and potential customers. Besides, it helps in protecting the workforce from accidents.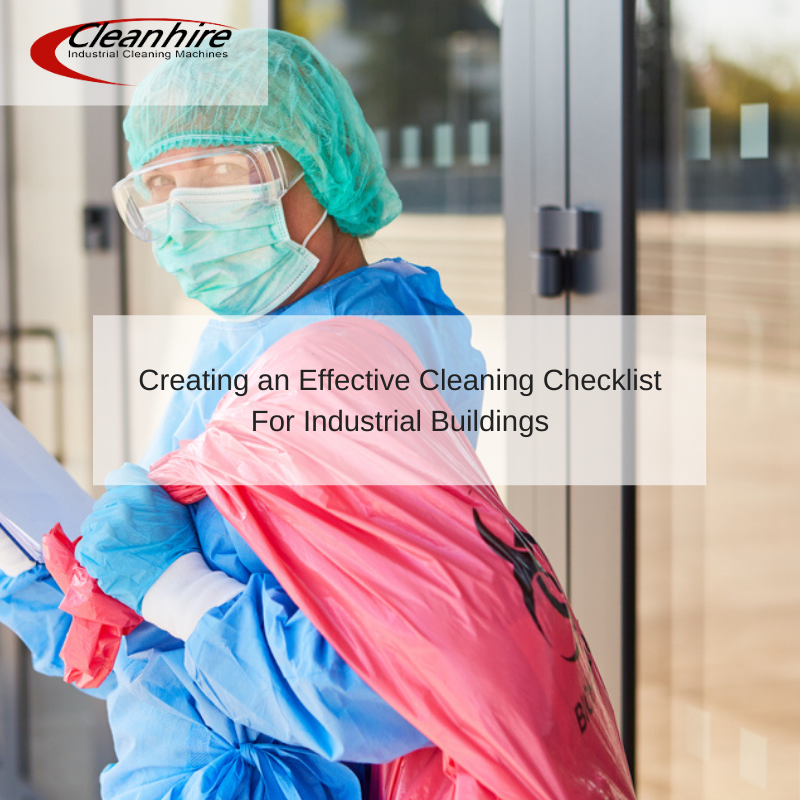 The industrial hoover can be perfect for collecting dust and loose particles to make your floors look clear, cleaner, and attractive.
In case there are hazardous specks of dust in your premises, and within an area where using electricity is restricted, the vacuum supply is available to accommodate such requirements, with different containment capacities and sizes.
There are many types of cleaning products, especially in big industrial buildings where floor cleaning machines cannot remove precarious materials. There are powerful machines for hoovering large surfaces easily.
Industrial vacuum cleanhire UK includes both heavyweight and lightweight machines as well as bag-less and cordless features.
Some of Industrial Cleanhire Machines
Floor Sweeper for Hire
This product will amaze you once you use it on the floor. Its design enables it to work perfectly in cleaning your floor. Besides, the latest product models with manual and motorised settings standard features are available for hire.
Scrubber Dryer for Hire
Cleanhire offers you the best scrubber dryers and in different varieties at a fair price. It is a handheld cleaning device that provides you with excellent scrubbing power.
Cleaning Industrial Vacuum Hire
Cleanhire offers you numerous Industrial Hoover Hire options, including the compatible single or three phases of electrical systems and mobile systems.
The Large-Combined Scrubber Sweeper
Cleanhire offers it as a huge combined machine with scrubber bristle power and an industrial sweeper. This machine is easily able to clean large spaces.
Components of Industrial Floor Cleaning Machines
Cleaning industrial floor machines has many features, including:
The ability to improve in safety and health conditions of your premises
Low insurance costs and property maintenance of your premises
The ability of on-site injury risks reduction
As discussed above, when looking for a machine, choose one that meets your requirements. You can use scrubber sweepers when cleaning a bigger space and scrubber dryers for smaller spaces.