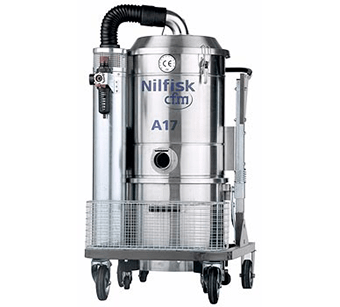 If looking into choosing from the range of industrial vacuum cleaners for your office or home, first we appreciate that you are on the right track for selecting the cleaner over the domestic one. Wise.
You would not just blindly drop in a cleaning services providers – just like Cleanhire, and order a random cleaner. You need to do your background research to figure out the precise kind of machine you need, or you could as well leave it to the experts like Cleanhire to guide you wisely.
Things to check
When choosing the most efficient and convenient cleaners, here are some of the things you need to factor in:
The type of cleaner you need depends on the specific duties you want to carry out. Do you need to clean wet surfaces or dry surfaces? Or do you also need it for recovering your valuables?
For liquids, the wet and dry model will do while if exclusively for dry cleaning, the cylinder vacuum is meant for you. Uprights are worth considering for their fast cleaning.
Greater suction strength translates to a much better cleaning experience.The cleaners offer a great suction for all kinds of rubbish. However, this does not limit you from choosing the strongest machine for larger and heavier dirt.
If you decide to purchase the machine, you need it to serve you for the longest time possible, it's your hard-earned cash after all! Select the machine that suits your needs and last longest, while taking into consideration the warranty periods.
A noiseless machine is the most convenient to work with, like the Attix (62dB noise output). Quiet machines allow you to work at any time and any place.
The volume of the canister is key. A large volume means a reduced frequency of emptying the vacuum cleaner. To clean your large and much-littered floor, go for the biggest capacity possible.
Working on a tight budget, an expensive machine sounds like a luxury, but then, great service comes at a cost. Save up for an economical and highly efficient machine.
Cleanhire is the solution to your expert cleaning requirements. They provide a range of industrial cleaning machines including scrubber dryers, industrial floor sweepers and industrial vacuum cleaners from leading manufacturers such as Comac, Omnia and many others, for hire or purchase.