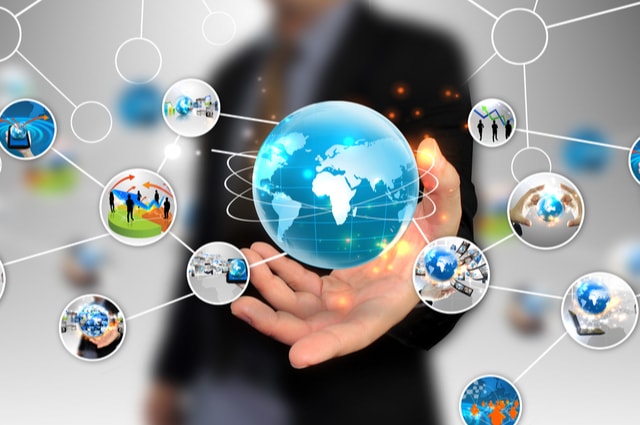 One of the reasons for the expansion of the scrubber-dryer market globally has been the increasing popularity of scrubber dryer hire. Many larger public areas hire these machines as a less labour-extensive, cheaper, quicker and more convenient way of cleaning large expanses of floors. However, what does the future hold for the sweeper-scrubber-dryer market?
What is the World Sweeper-Scrubber-Dryer Market Research Report 2021?
Published by ICRWorld Research in July 2018, this 114-page report looks at the world market for sweepers, scrubbers and dryers. Available for $2960, this report (ID 120465) analyses past and present data relating to the industry in order to make predictions about future trends in the market. This is of particular interest to anyone who is hoping to enter or expand into the market and wants accurate up-to-date data about demand and profitability. The report uses industry statistics and where information is gleaned from secondary sources, it is cross-checked by industry experts.
Leading Market Leaders in the Sweeper-Scrubber-Dryer Market
The industry leaders in the market included in the report are:
RCM S.P.A
Columbus
Factory Cat
Crescent International
HAKO
IPC Ganso
Nilfisk-Advance
Tennant
Capital Equipment
Dulevo International
The report gives a complete company profile of each company in terms of size, market share, revenue, financial agreements, mergers and acquisitions as well as a detailed explanation of their long- and short-term business strategy including their potential for future growth. Their analysis also includes a full SWOT (Strengths, Weaknesses, Opportunities and Threats) overview as part of their insight into each manufacturer and in order to forecast their future development.
Geographical Regions in the Report
Every part of the world has different conditions and expectations of its cleaning equipment like scrubbers and dryers. For this reason, the report is broken down into six main geographical regions: Japan, Europe, India, South East Asia, the USA and China. Within these broad geographical divisions, data is broken down further into country with a comparison of each player's past/present market share and development and bearing in mind the country's population.
The Types and Applications of Cleaning Equipment in the Report
The category of sweepers, scrubbers and driers is a blanket term for a large variety of different types of cleaning equipment which is available for sale and hire. Also, the popularity of different models chiefly depends on where they will be used. The different types of equipment analysed in the report are gasoline, battery-powered, hybrid and diesel.
The applications which the report covers are industrial, commercial, residential and ride-on. As well as detailing the models which are currently available and presenting information about their market share, the authors of the report have also tackled the question of innovative new designs. Technical and design improvements play a crucial role when making predictions about a manufacturer's future market share and profits.
This report gives an overview of the sweeper-scrubber-dryer market and should be read by anyone who wishes to invest in this expanding market and is interested in accurate data about which manufacturers/models work well in their area. Having access to this information can ensure that they make the right business decision.