Sir James Dyson aims to muscle in on electric car revolution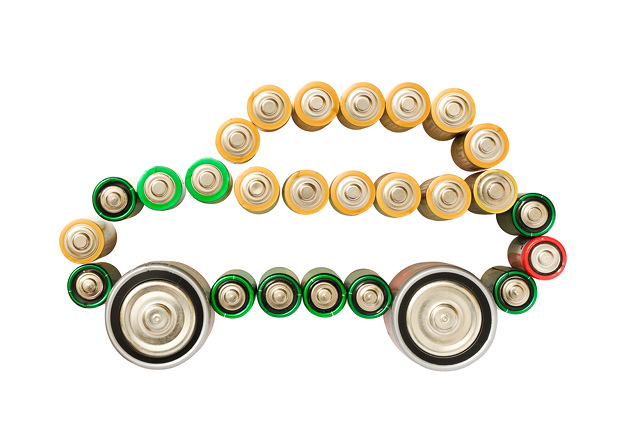 Imagine its 2030. The new names in motoring could either be Tesla or any present-day market leader that has dared to go for electric cars. If James Dyson succeeds, his electric cars could also be seen on the M62 motorway. (Your Uber cab could become your Hoover cab).
As stated in The Guardian (23 March 2016), Sir James Dyson applied for UK Government funding to build Britain's first electric car in Malmesbury, Wiltshire. His plans will create 500 jobs and secure £174m of investment in the area. In October 2015, they acquired Sakti3, a solid state battery manufacturers for $90 million, setting the foundations for Britain's answer to Tesla.
Sakti3 have previously issued a patent for "a method and system for an all solid state rechargeable battery and a vehicle propulsion system powered by the battery." Solid state batteries are already used in Autolib's 3,000 vehicles. In the U.S., Tesla's Model 3 electric car has attracted a cult following, amassing 325,000 advance sales.
Professor David Greenwood, from Warwick University, has every confidence in his success. He said that "Dyson have some excellent product engineering and some excellent marketing skills, so could they follow the same path as Tesla? Well, yes, probably they could."
Could? They probably would. How many households are the proud owners of a Dyson vacuum cleaner, whose bagless technology has won many customers? Furthermore, he added that "Tesla's genius was very carefully identifying a market segment that would be prepared to pay for it."
Battery-powered vehicles have come a long way in the last 50 years. In the early 1970s, there were experiments by SELNEC and Greater Manchester Transport with the Chloride Silent Rider battery bus (which required a three-hour charge between shifts). Then came the Sinclair C5, which was manufactured by Hoover in their Merthyr Tydfil plant (and used a washing machine motor).
We think Sir James Dyson could have another hit on his hands. What is stymieing any progress could be uncertainty from Britain's EU Referendum results on the 23 June. Brexit or otherwise, our Eurosceptic tycoon aims to get Britain moving. Once we see Dyson hatchbacks at Burtonwood Services (hopefully not in yellow and light grey like the vacuum cleaners), that will be the true measure of his destiny.
Clean Hire, 17 May 2016.