Microbeads will be banned in cosmetic products by the end of 2017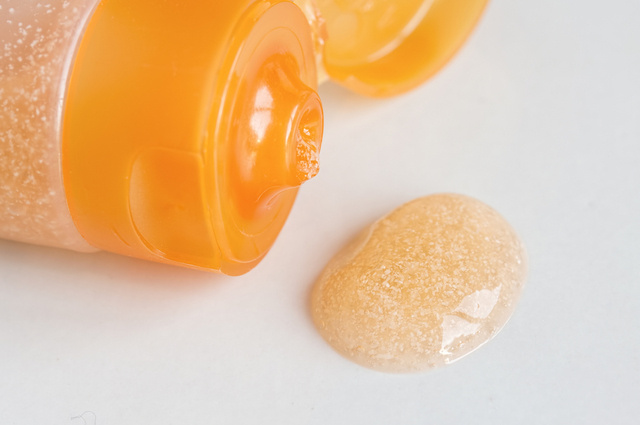 For some time, microbeads have appeared in our cleaning products, plus cosmetic products including toothpaste, shower gels, and shampoo. Due to their effects on the environment, there has been continued calls to withdraw their use. They cause problems to our food chain, particularly affecting marine wildlife.
On its journey downstream, from the plughole to the sea, maritime creatures ingest the particles that 5mm in diameter. This video below tells you why.
Microbeads are made of plastic and, owing to their economy, have a longer shelf life. Hence their popularity as an exfoliant.
Now, thanks to Michael Gove's speech on the 21 July, the game's up for microbeads in cosmetic products. Instead, salt, sugar, or coffee would become its more biodegradable successors. Last year, Gove's predecessor, Andrea Leadsom, announced a consultation period for their ban. In 2015, Barack Obama's government issued a similar ban throughout the United States of America.
Michael Gove's speech confirmed Andrea Leadsom's plan to ban the microscopic particles. Louisa Casson, on behalf of Greenpeace UK said on The Independent website: "The UK Government has just proposed the strongest ban on microbeads in the world to date. This is great news for our environment and a positive sign of Britain's global leadership on ocean plastics.
"It's crucial that ministers have left the door open to broadening the ban in future. To achieve a fully comprehensive ban covering all products that go down the drain, we need companies to be much more transparent about when their products contain harmful microbeads.
Since 1950, humans have produced a staggering 8.3 billion metric tons of plastic. In its wake, this has created 6.3 billion metric tons of waste. There are 300 billion microbeads in the Arctic Ocean alone.
Clean Hire, 28 July 2018.