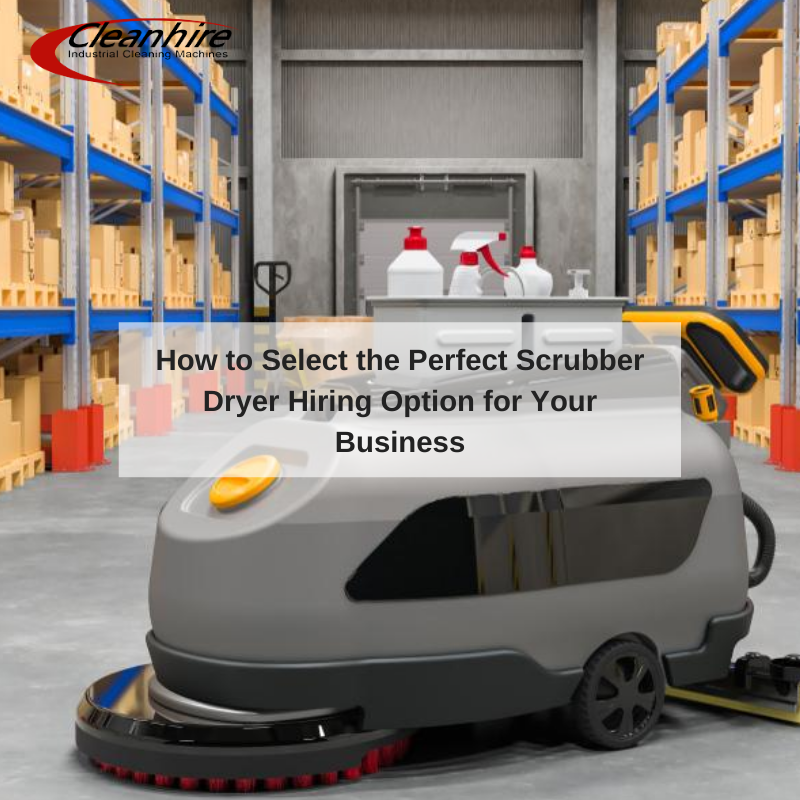 Have you become concerned about the state of the floors throughout your business? If so, regular maintenance is key if you hope to avoid any unsightly blemishes that may reflect negatively upon your operations.
Outsourcing cleaning solutions to third parties is one of the best ways to ensure a spotless floor at all times. This is why a growing number of business owners are choosing to use a professional floor scrubber hire firm.
How can you make an informed decision when choosing from the makes and models being offered? Let us examine some useful recommendations to keep in mind.
The Configuration of the Scrubber Dryer
The size of the machine will play an important role, as some are intended to address larger areas than others. This is why two common configurations are offered:
Ride-on machines
Walk-behind models
Ride-on scrubber dryers are best if you are dealing with a massive area (such as a warehouse). Walk-behind units are generally preferred for smaller locations due to their tighter turning radius.
The Type of Debris to be Collected
Floor scrubbers have been engineered to deal with a host of different types of debris. However, some are designed to address large particulate matter while others are solely utilised when cleaning up smaller materials (such as dirt or sawdust).
It is important that you examine the specifications associated with each unit in order to ensure that the correct one is chosen for the upcoming task.
The Need to Deal with Tight Spaces
Some machines are equipped with hoses and similar attachments (such as industrial vacuum cleaners).
These are excellent if you happen to be dealing with spots that standard cleaning heads cannot reach (such as corners or inside stairwells).
If this happens to be the case, it is wise to speak with a Cleanhire representative so that the correct make and model can be selected.
As always, one of our specialists will be more than happy to answer any other questions that you may have about an upcoming project. We are always standing by to provide bespoke floor cleaning solutions.