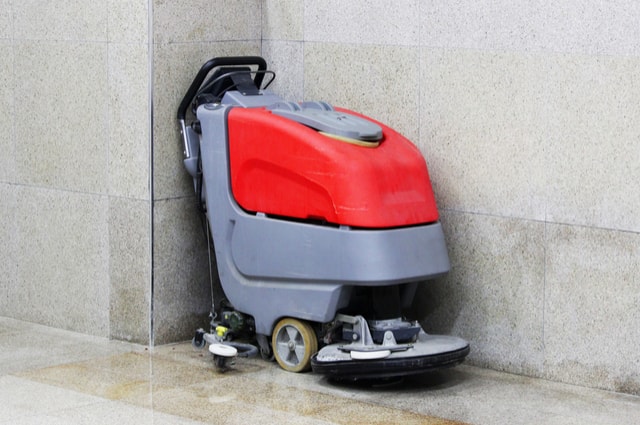 Keeping your commercial or other premises clean is so important, particularly if it is in constant use and has many different people walking through it throughout the day. Here are four reasons why a floor scrubber dryer is the best choice for cleaning those floors.
It helps to prevent slips and trips
It is much safer to use a dryer and scrubber to clean your floors than to douse them with water and use either a traditional manual mop or an electric mopping device. The dry method of cleaning ensures that your floors are not left slippery with excess water and thus help to reduce the hazards associated with slippery surfaces.
It saves time and effort at the same time
These devices are able to cover a wide area in a short time frame. They are much more efficient than using a conventional mop. If you own a large premises, you should definitely think about investing in a floor scrubber dryer because it will get the job done much more quickly. Simultaneously, you will be saving yourself effort as you will not need to put in so much back breaking work over such a long time period as you do when using a manual mop or indeed any less efficient floor cleaning device.
It provides you with a better level of hygiene
The major disadvantage of using a mop is that you plunge the dirty mop into the bucket to rinse it, thus dirtying the water that you are relying on to clean the floor. The result? The floor is less than perfectly clean. A scrubber dryer, by contrast, does not reuse water and so you will get your floors much more hygienically clean. This is of course highly important on premises such as hospitals or food packing warehouses where beating bacteria is paramount.
The floor is cleaned more deeply
Because it combines a scrubbing motion which dislodges even deep rooted dirt with a washing and polishing motion, the scrubber dryer is able to clean your floors much more thoroughly than most other cleaning methods. It will also leave your floors nicely well polished! Able to reach right into those little cracks in the surface of the floor, it will not allow any dirt to escape in its path.