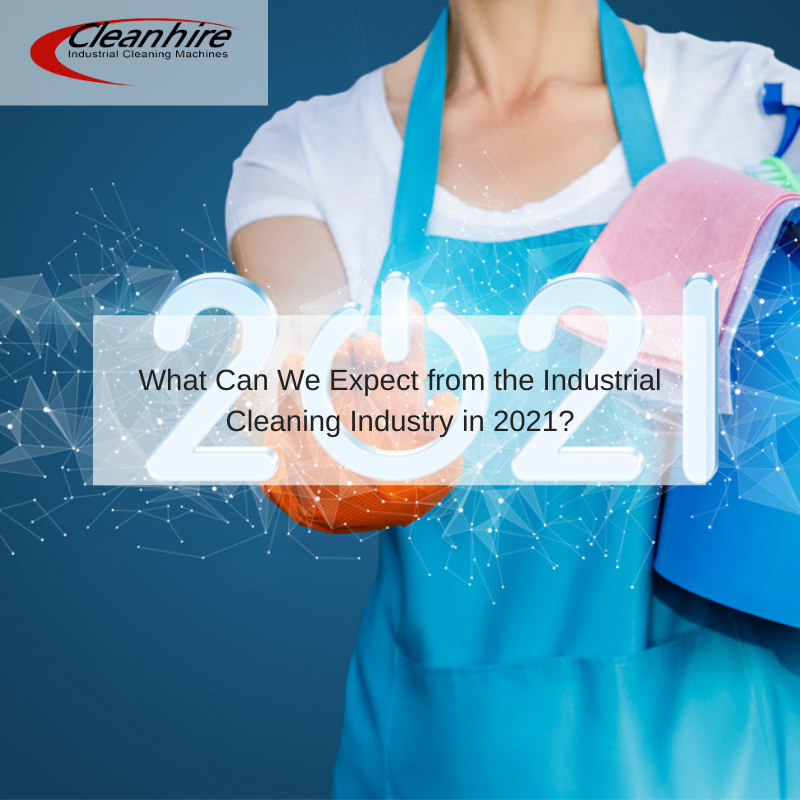 From new technology cleaning methods to specialised services, several aspects come in handy in determining the cleaning industry's future in 2021. The cleaning companies anticipating to move their services forward need to recognise the emerging opportunities and trends to stay ahead of the rest.
Here are the top things you should expect from the industrial cleaning industry in 2021:
Coronavirus Cleaning
It is a fact that coronavirus pandemic has affected all industries. Since its emergence, people have learnt a lot about it. Still, many office buildings and businesses have increased their focus towards their facilities cleaning.
This means that one of the leading industrial cleaning trends is that consumers are demanding detailed and regular cleaning. Perhaps, the detailed attention to cleaning protocols will not vanish even after the virus is totally controlled.
Green Cleaning
Well, this is one of the industrial cleaning trends that all service providers need to embrace. With increased attention to climate hitches and the long-lasting effects left behind by the cleaning chemical products, the time to move to green cleaning is now! Customers too want this type of cleaning.
Software Tools
The ideal software tools integration is valuable to all industrial cleaning service providers. With the software in place, a cleaning company will find it pretty easy to streamline work orders, create and adjust bids, provide on-site proposals, conduct inspections, design cleaning checklists, track inventory and perform other activities.
Ideally, it makes the business quick, accurate, seamless and above all, profitable. Another thing is that customers can contact or engage the cleaning company from its website.
Specialised Services
Be it biohazard cleaning, specialised marble floor cleaning or working in healthcare facilities and hospitals, there is high potential growth in these unique cleaning segments. Since they demand specific cleaning procedures and training, there is minimal competition out there.
If you need unique vacuum cleaners that eliminates dirt and other particles, it would be helpful for you to consider scrubber dryer hire or the amazing industrial hoovers for hire.
Yes, these are the top anticipated industrial cleaning trends. Besides helping cleaning service providers recognise what the clients need, the trends determine the industry's direction.