How a floating barrier aims to clean the seas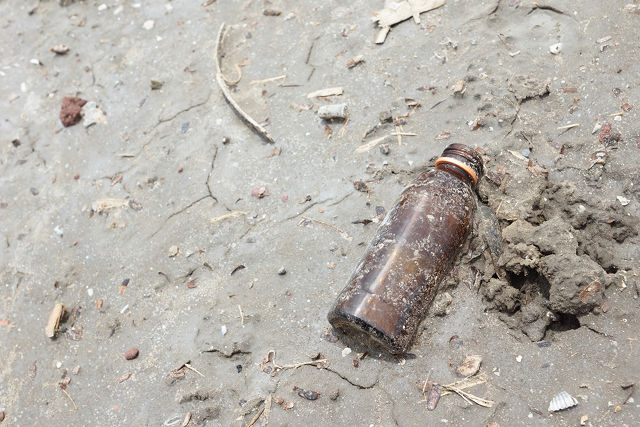 Underwater cleaning can be a labour intensive job. It is one that requires a fleet of boats rather than a giant bin bag. Over in The Netherlands, a non-profit organisation is developing a suitable alternative. The Ocean Cleanup Foundation is testing a floating barrier. Two metres in depth and 100 metres long, it is designed to collect loads of plastic bags, bottles, fishing nets, and the like.    
The floating barrier is a bit like a giant bin bag. Its prototype, situated at Scheveningen harbour in The Hague, will be tested to see how it withstands elements, ocean currents, and waves. A video demonstrates the Ocean Cleanup Prototype, ready for deployment. A second clip shows the launch of its floating barrier.
Beyond the prototype stage
If successful, the Ocean Cleanup Foundation's prototype will spawn the creation of a wider floating barrier. The production version will be 100 km wide.  Again, it will be 2m deep. The proposed location for its production version will be used on waters between the US West Coast and the island US state of Hawaii.
Reaction
Allard van Hoeken, Chief Operating Officer of the Ocean Cleanup Foundation said "This is a big step toward cleaner oceans," following years of computer simulations and modelling.  The next test will be critical for the Dutch non-profit company.
Their project has already been met with criticism by Jeffrey Drazen of the University of Hawaii at Mnoa. He criticised the depth of floating barrier, saying it "has the potential to attract and affect the distribution of top predators and other animals." A fair point.
He added that it was only part of the solution and that "we need substantial efforts to curtail the production and use of plastics." We at Clean Hire would like to know one thing: where's the rubbish going to go afterwards?
Clean Hire, 27 June 2016.