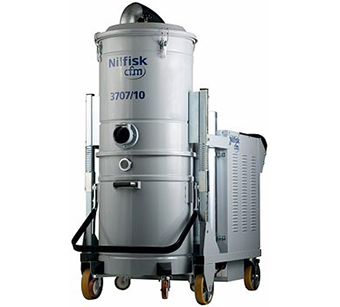 If you have been solely relying on your support staff to keep your office or home clean and tidy thinking that you are cutting on costs, this article is perfect for you. Many people often think that by hiring unprofessional staff is a sure way of spending much on cleaning. However, you are cutting corners and missing the vast benefits of having professional vacuum cleaners do the cleaning.
To begin, industrial vacuum systems are currently widely used in various industries and sectors for good reasons. Here are some of the benefits of considering industrial vacuum cleaner hire.
Saves Time and Cost
As mentioned, most business owners think that avoiding industrial vacuum cleaners is a sure way of reducing on costs. They forget to remember that employees spend much more productive time cleaning around. This interferes with regular day-to-day activities.
Hiring industrial cleaners relieves you from awkward issues of creating weekly cleaning duty lists and being hands on. The cleaning standards of unprofessional staff could also be questionable.
Staff Productivity
Without any doubt, a clean and pristine environment translated to increased staff productivity. Any working space full of mess, clutter and grime distracts and affects the concentration levels of your workers.
On the other hand, setting high standards of cleanliness sets high standards of productivity.
Staff Morale
The effect of office cleanliness to staff productivity and staff morale are somehow related. A company that displays willingness to maintain a clean and healthy operational environment forms a positive image of the workforce.
Employees reporting to a clean and fresh office will certainly feel more cared and valued for. This sense of loyalty and commitment will go in a long way towards boosting your staff morale.
Health and Safety
Without the assistance of industrial vacuum cleaner hire services, expect accumulation of dirt, dust, and bacteria that make your office unpleasant and unhealthy to work in. This may result to spread of germs and contamination resulting in allergies and common health conditions such as colds and flu.
However, with the input of trained cleaning professionals who know where to disinfect correctly, cleans and changing of filters such as on HVAC, expect good air quality and an overall healthy environment.
Green Cleaning
Professional cleaning companies such as clean hire use products that have been proven to be harmless with no potential hazards. Green cleaning not only results in a clean office but also prevents any harm to the office environment.
Other benefits of hiring industrial vacuum cleaners include tailored services, immense experience and expertise and results in a good company image.