Cleaning giant details ingredients of all their British and European cleaning products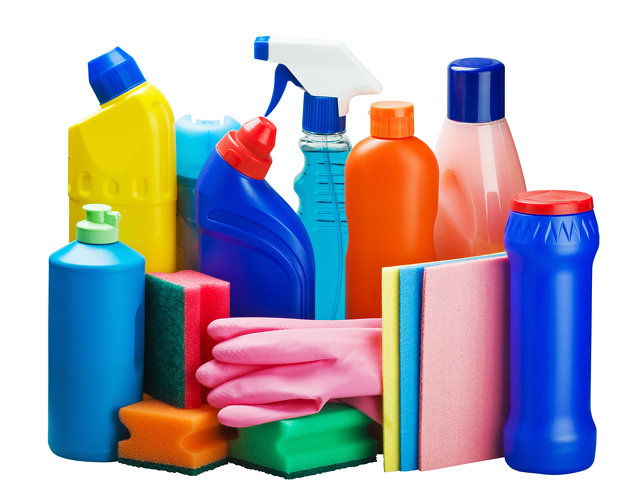 SC Johnson, whom many of you may remember as Johnson Wax, are on a crusade to improve transparency between themselves and their customers.  With health issues and the likelihood of cancers caused by cleaning chemicals, the company has embarked upon a mission to explain.  This time, the makers of Toilet Duck and Shake 'n' Vac, have decided to detail every single 'ingredient' used in their products.
Known as What's Inside SC Johnson, their handy website tells you:
The composition of Shake 'n' Vac's lemon fragrance;
Which materials are used in Goddard's Silver Cloth;
How Benzophenone-12 is used in Duck 3-in-1's Purple Wave rim block.