Nationwide spring clean event pencilled in for first weekend in March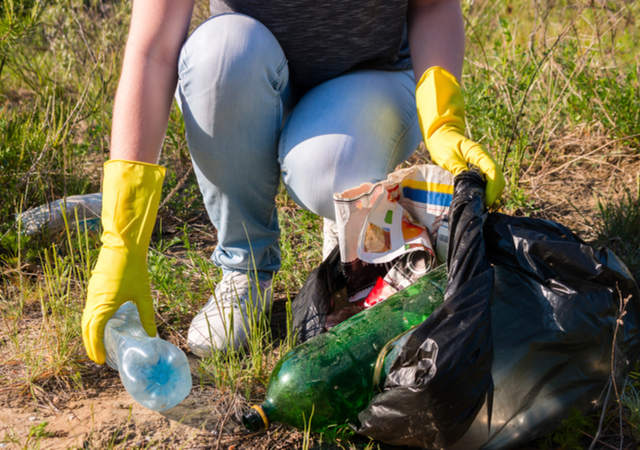 Following the success of Clean For The Queen, this March's spring clean event will come under the name of The Great British Spring Clean.  Last year's event was so-called owing to Queen Elizabeth the Second's ninetieth birthday.  Taking place between the 03 and 05 March 2017, the nationwide cleaning event is billed as a celebration of your locality.
Keep Britain Tidy, the organisation which is behind the event is calling for volunteers.  At this moment in time, over 320 events have been planned for that weekend.  The Wigan-based group are calling on workplaces, community groups, sports clubs and individuals to get behind their initiative.
The Great British Spring Clean also has backing from Greggs, Wrigley, Costa Coffee, McDonalds, Coca Cola, and Highways England.  Last year's Clean For The Queen event attracted 250,000 people.  This year, Keep Britain Tidy aim to double that figure: a target of 500,000 people for the first weekend in March.
If you fancy enrolling for The Great British Spring Clean, you can visit their website which is https://www.keepbritaintidy.org/get-involved/support-our-campaigns/great-british-spring-clean.